Innovative Mobile Apps
Mobile Apps are now some of the most sought after and popular mobile device creations ever to be made available to us and there are now countless amounts of these on offers to us each day. As the saying goes "whatever you need there's an app for that" and this could now not be more true as there literally is an app for anything that you require within reason of course. This is the reason our dedicated team at Mobile Applications have chosen to list for you some of the most innovative and useful mobile apps that we have found so you can hopefully enjoy them to.
The first mobile app we found that was one of the best we have seen to date was the Google Maps Mobile App which we feel is one of the most useful we have ever seen. This wonderfully innovative app allows users to create routes from one destination to another with ease as well as providing them with a bird's eye view of the area in question. The app also allows its users to access many additional features such as the Google Street View facility where you can view a real life perspective of the area in question. For those of you who are not totally confident with your navigation abilities this app will be a real god send as no matter where you are you will never be lost again when using this brilliant application.
Another very innovative app is the Facebook Mobile App which provides you total access to one of the world's largest and most popular social networking websites. Users will find it easy to access their online profiles from wherever they are as well as being able to post status updates and photographs or a wide variety of other features. This mobile app is perfect for those of us who feel it necessary to keep our fingers on the pulse of all the happenings and news from all of our online friends. This app is very easy to install and use and offers one of the best tools for this type of application of any available for this platform. The app is compatible with most of the latest mobile phones such as the iPhone, Android and Blackberry devices as well as other depending on the age of the device.
The next mobile app that caught our attention is the revolutionary new BBC iPlayer Mobile App which allows its users to view a huge array of the latest television programs right from the comfort of their own mobile devices. This great app opens the door to mobile viewing with ease as you can download and install it totally free and then you will be able to watch reruns of some of your favourite BBC shows. The app is very easy to use and offers something never seen before to its users as everything is laid out in a very simplistic fashion and easy accessible to all levels of user.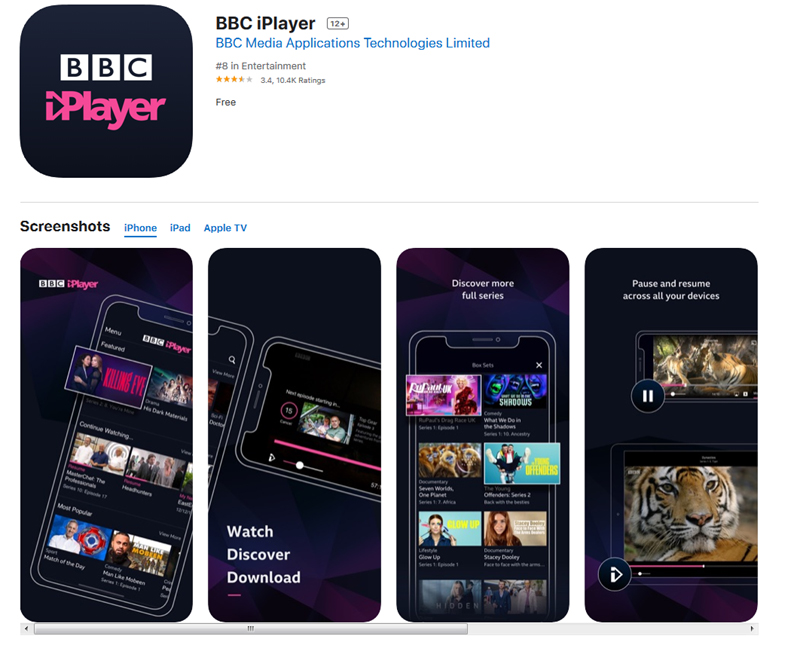 Finally another great mobile app we just had to include in our list is the iSpy Mobile App which again focuses on geographical details of your local area. Users will find that this app can be used for many different directional purposes and allows the user to zoom in and see a wide variety of views of the given street they have chosen. This app is perfect for those of us who are always on the move and need to get from a to b without the need of a satellite navigation system. The app provides in depth directions to any location as well as offering the user a choice of route which is suited to them.
These mobile apps are the ones we feel are the most innovative of their kind and this is why we rate them so highly and we hope you find them as interesting as we have once you begin to use them.
Top Android Mobile Games
Android phones have now become one of the worlds most must have mobile devices as they offer state of the art operating systems and some of the most capable technologies in the whole of the mobile device world. One of the most popular applications used for these phones is that of games as these games offer the user the chance to enjoy some of their favourite gaming activities wherever they are using there handset. There are now more games available for the Android than ever before from a wide variety of genres and due to this Android mobile gaming has gone from strength to strength in recent years.
After much consideration the team here at Mobile Applications have chosen to review as many of these games as possible and then detail them to our loyal readers so you have the very best information on the games we feel will offer the most fun and entertainment to their users.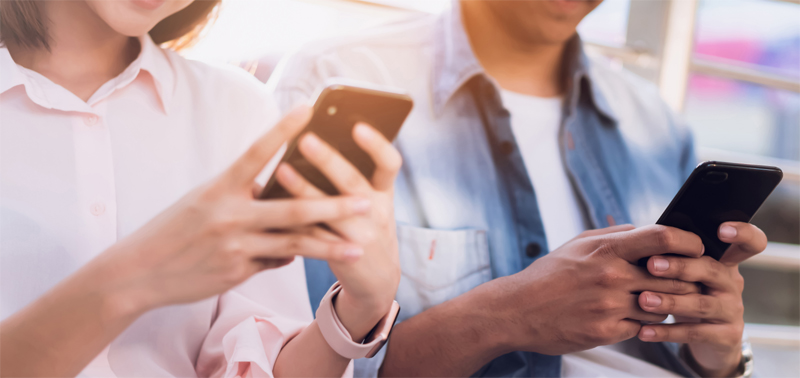 The first game which tops our list is Soccer Superstars 2012 which is an all new division of one of the world's most popular sports which of course is soccer. The game allows players to experience the fast moving and highly entertaining world of professional football where gamers must lead their team all the way to the world football championship trophy. The game requires gamers to choose their favourite team and then guide them all the way to the title by participating in matches, transfers and general club finances.
The game also features many different characters which can be created upon the beginning of the game who you will take with you on the journey to football stardom. The game has incredibly good graphics which are some of the most detailed we have ever seen for this platform and this fact makes the game so much more realistic than ever before. The game play again is simply superb and highly addictive and has the effect of keeping you glued to your screen for countless hours at a time which is always a great sign of a good game.
The next title on our list is Big Win Baseball which again features one of the world's most popular sporting activities and is thoroughly enjoyable from start to finish. The game sees players thrust into the mega hectic world of the professional baseball player and follows their journey from rags to riches as they attempt to become the world's number one player. Players must guide their player and team all the way to the championship final where they will meet and play one of the best teams the world has ever seen. Players will need to be on the top of their game to compete successfully as the game is very challenging and will require all your skill to do well.
The games graphics and game play are quite remarkable and highly addictive and the fact it is so entertaining is why we just had to put it on our list of the best Android games.
The final game on our list sees the return of some of the most classic video games of all time from one of the leading development companies in the world which of course is Atari. Atari`s Greatest Hits contains some of the most played and enjoyable games of the past two decades which have been entertaining gaming fans for many years during this time. The game includes many of this companies top titles during this time which include Pong, Centipede, Asteroids, Battlezone and Missile Command to name a few. Each of these games has been improved considerably since the original and now offer much better graphics and game play options.
These games remain some of the most highly addictive games of all time and they are just as good now on the Android as they have ever been and we are sure that you will love them like we do. An interesting resource on student visa's was found by the team the other day, when looking into Overseas Interns for our team.
A summary of the latest Mobile games for handheld devices, such as the IPAD, Blackberry and the New Google handheld device. For the latest Mobile Games from the Google Store, or why not  visit the official website at:  https://play.google.com/store
Additional Mobile phone resources from Google have been duly compiled below, to assist mobile phone users in locating the array of mobile tools.