Shopping Apps for the Iphone Reviewed

One of the fastest moving industries in the world today is that of the retail sector as consumers each day spend billions of pounds on the items they desire and this single fact has created one of the most profitable mobile applications in the world today. Another industry that is thriving right now is the mobile app industry and as you would expect from two growing industries it was not long before we saw the combination of the two.
Now if you search you will find a huge array of mobile shopping apps available to the user and each of these has its own merits which make it better than the next. Our dedicated team here at Mobile Reviews recognize this so we have chosen to research and review as many of these apps as we possibly could so we could deliver to you the most accurate and truthful views of which are the best for the user.
The first of the Shopping Apps that tops our list is the Amazon Mobile Shopping App and as you would expect from this huge global company it is by far one of the easiest to use and offers everything you could possibly need from an app of this type. Users will be able to search for the items they wish to buy at the touch of a button whilst completely on the move which is great for those who are out and about a lot during the day or night. The app is very smooth running and has virtually no glitches with it connecting to your current Amazon account so you can access all its features from your mobile device.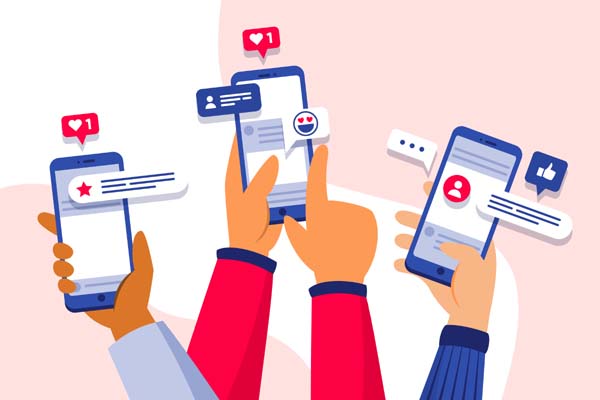 Another great Shopping App we have found during our research is the all new and extremely popular Price Runner Shopping App which has become the must have app for those people using their Iphone to fulfil their shopping needs. The app allows its users to access one of the biggest product databases in the United Kingdom straight from their Iphone and is incredibly easy to use even for the least experienced users. The user will be able to browse and search for the items they require whilst having the opportunity to grab many bargains by receiving the latest updates and deals straight to their app notification area. As well as these two great apps we also found another gem during our research which we have to say blew our socks of as it is one of the most smooth running and easy to use apps we have ever come across. The app of course is the Ebay Shopping App which offers the user the chance to browse one of the worlds largest independent product databases for free using their mobile device. Dont forget to take a look at our Educational based App reviews, they really do contain some interesting learning aids.
The app offers a number of features and is just a smaller and quicker version of the full Ebay website but offers a much less detailed display. The only downfall of this app is that you cannot access every feature of your Ebay account such as address details or card details but we understand this as this offers a much more secure environment for users. The app also features an extensive help section which can be used for all Ebay help requirements and features an easy to use subject search feature. For those of you who use Ebay a lot this app is an essential addition to your app collection as it opens the door to shop from wherever you are. If you are looking for interesting Art based ideas for online use, why not take a look at this Behance profile for a property themed art work set.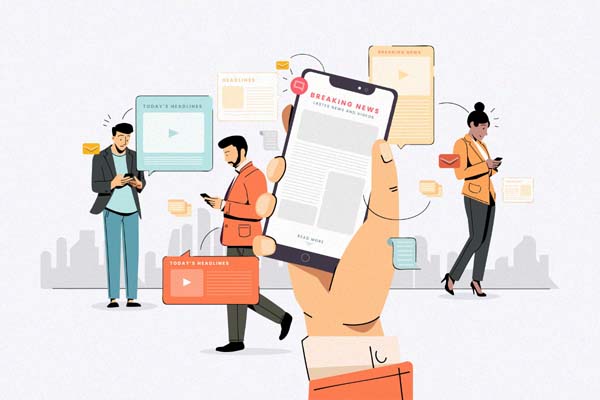 The final shopping app we feel deserves to be on our list is the Hot Deals UK Shopping App which again offers you a very good interface which is easy to use for anyone. This app allows you to search by product for all the best deals across the whole internet so you always find the best deal for you. The app runs very smoothly and has no glitches whatsoever and ever since we have been reviewing this app we have found it to be completely superb in ever way.