Top TV Channel Mobile Apps in 2020

As people are now more on the move each day than ever before the mobile app industry has become one of the most prolific and fastest growing markets in the world today. As people are finding they are home less time each year it has now become imperative that they have many different facilities available for them as they go about their business each day. One of the most popular types of mobile applications that we see today is the TV Channel Mobile Apps as these innovative apps allows people to view all of their favourite TV shows and programmes wherever they are.
The team at Mobile Reviews have noticed this so we have set about reviewing as many of these innovative apps as we possibly could so we could offer you the very best advice on what's hot and what's not in this genre.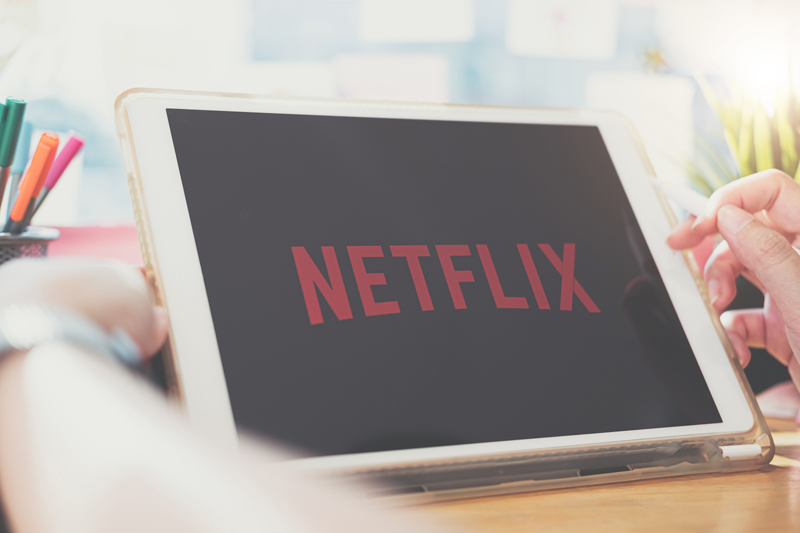 The first app we feel just had to be included on our list as it is so good is the all new Netflix TV App which has fast become the most popular of all available. This unique app provides you with access to over ten thousand movies and television shows as well as many other items which are all available at the click of a button. The app can be obtained by either registering via their website or by downloading from any of their official distributors web pages such as iTunes and Blackberry App World.
Another great mobile tv app for watching television on your mobile devices is the ITV Mobile App which again opens the doors to many of the most popular television shows and series on offer today. The user can simply install the app and then they will be able to view all their favourite TV shows and series right from their mobile device wherever they are. The app is very well made and looks beautiful in every way and this coupled with its simplistic layout and low buffer rates are what make this app so popular among its users. In this app you are also able to access many back catalogues of television shows so you will never miss and episode again of your favourite show which is a brilliant addition to this wonderful app.
The next mobile tv app to make our hot list is the revolutionary new BBC iPlayer App which has taken the world by storm ever since it was first released onto the market place. Once again users will be able to access a multitude of television and radio shows right from their mobile device. You will now be able to catch up on all your favourite TV shows wherever you are such as Eastenders, Holby City or Match of the Day so you will always be up to date with the shows you wish to watch. The iPlayer is very well created and set out in a simplistic fashion which enables it to be used by all levels of user without any hassle. The bit rate and quality of the shows on this device are some of the best we have seen with a very fast loading time which streams continuously with no adverse effects. Why not take a look at our releases on the official Band Camp profile for Mobile Applications or the Radio Republic podcasts.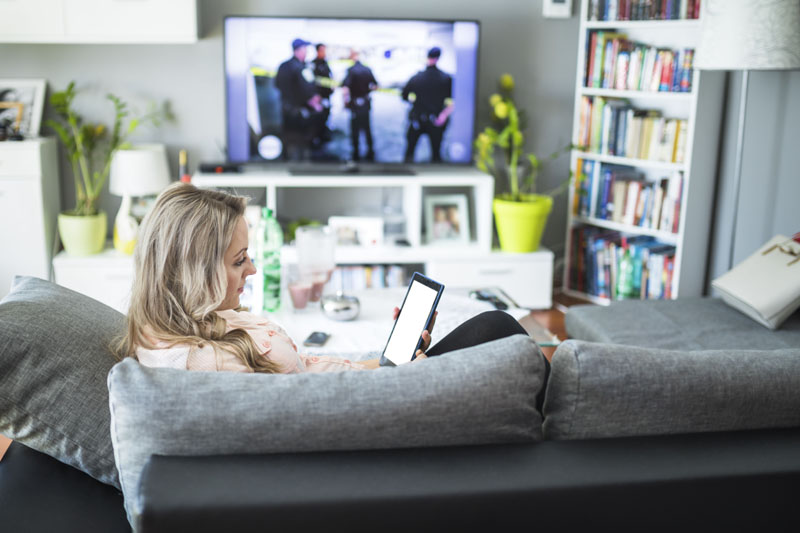 The final television app to make out short list is the Channel 5 Demand App which again provides the user with all the latest television shows and series from the multi award winning channel five station. All of your favourite shows can be viewed from many locations where there is a wireless signal or 3G signal available. If you are using a phone for these devices you will notice that when a call is incoming that these apps will then transfer to the call so that you are not able to miss calls if you do not wish to. We are also featured on the Official Filmmaker IQ website here.
All of these apps are very easy to download and install for even the novice user and we are sure that once you have them installed you will never look back as they are simply fantastic from start to finish. Check out our Helpful mobile applications page for some interesting material and knowledge.